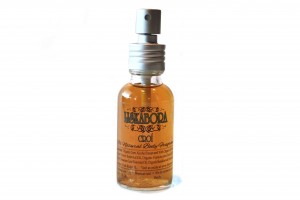 After much planning, work, and love – our fragrances are finally available in our store and on Etsy!
Our fragrances are made using scent blends composed of organic essential oils in a base of organic corn alcohol denatured with organic lavender.  Our fragrances are packaged in glass bottles sealed with beeswax.  If you are vegan, and prefer a bottle without a wax seal we can do a custom order for you.
We currently have three scents available.